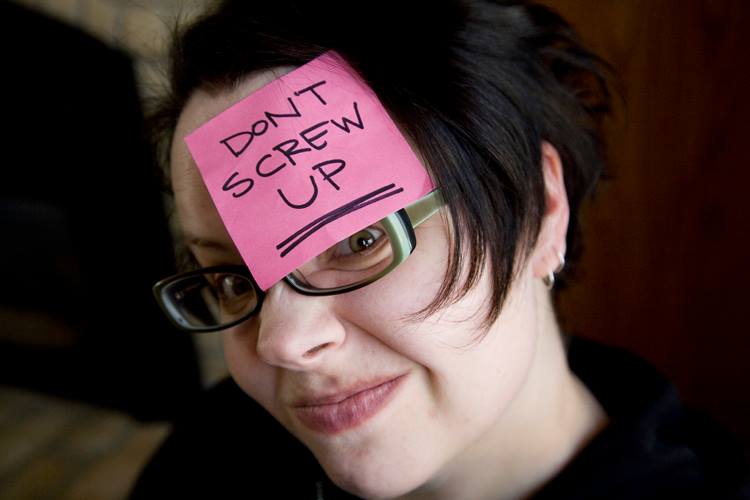 I completed "The Rise of the Forgotten" recently, and boy oh boy, finishing a book series comes with a whole pile of emotions (and I am far from emotional). The first and biggest was sheer relief. As I plodded through the plot and tied up all those loose ends I leave hanging all over the place, I worried I'd never actually finish it, that I would be stuck in this writing purgatory forever. Writing "The End" at the bottom of this manuscript (purely for sentimental reasons) was a moment of accomplishment. At the very least, I could say that I completed a goal I had set. I had a complete trilogy.
Moments after, I freaked out.
I'm going to level with you, as a reader I have a love-hate relationship with book series. I love them because finishing books makes me sad, and knowing there is another one to continue the story is exciting. I hate them because more often than not (at least in the ones I have read, please direct me to books I should be reading) the first book is superb, the second is "ok" and the third? *sigh*.
I don't want anyone to sigh. I want the third book to resonate as much as the first. I want people to love them ALL. (Yes I know, I am incredibly greedy. I also want Harper Collins to call me soon and offer me a lovely book deal).
So here I sit… waiting for feedback from my beta readers, hoping they will appreciate this strange thing I poured myself into and driving myself to the brink of sanity. (I've also been reading "writing craft" articles and making long lists of all the things I do "wrong" according to other writers, and yes, I know that's crazy too).
I read a quote which according to the interweb was said by Aristotle, but from my other research on the web, it's actually said by Elbert Hubbard (don't know who he is? me neither, probably why people said it was Aristotle):
To avoid criticism, do nothing, say nothing, be nothing.
I don't want to do nothing, I have things to say and someone to be, so I guess I need to be ok with criticism, but I'm still going to hope I managed to avoid screwing it all up.
What freaks you out about accomplishing your dreams? What is stopping you?